Recent Press Releases
PSIQ Files Form S-1 as First Step to Becoming an SEC Reporting Company and Uplisting to OTCQB
https://www.otcmarkets.com/stock/PSIQ/news/PSIQ-Files-Form-S-1-as-First-Step-to-Becoming-an-SEC-Reporting-Company-and-Uplisting-to-OTCQB?id=207833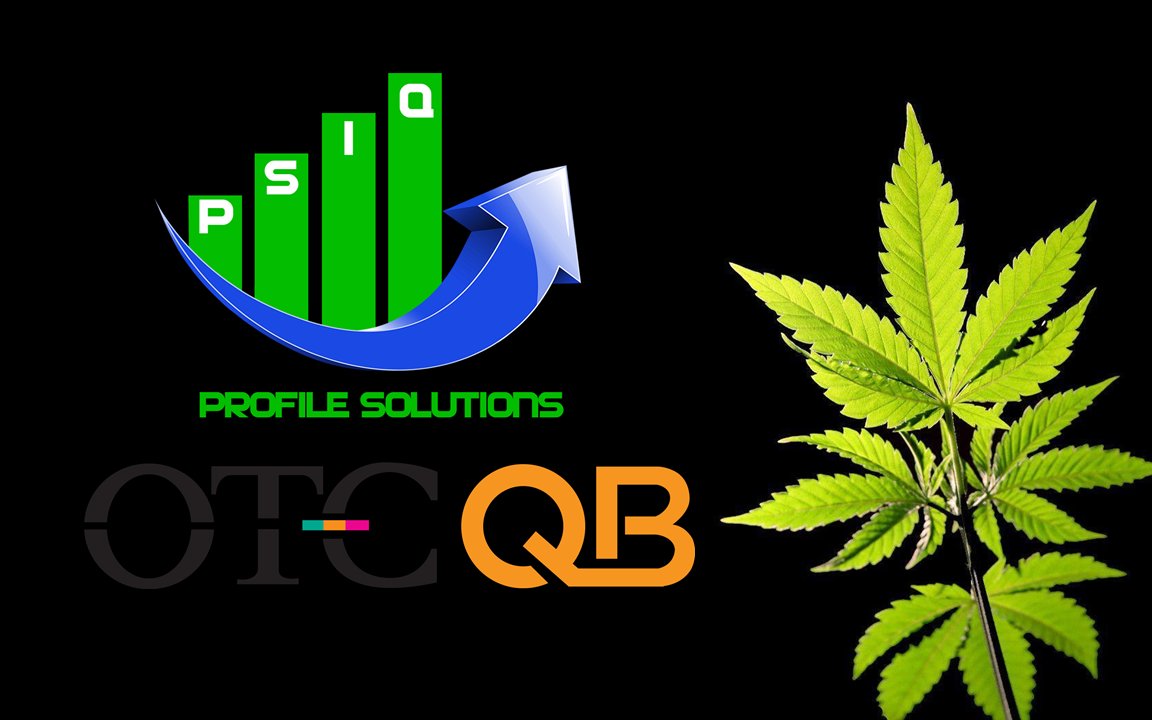 PSIQ Receives Preliminary Approval From the Kingdom of eSwatini Ministry of Economic Planning and Development to Receive License as the Exclusive Growing Farm and Processing Plant for Medical Cannabis & Hemp in eSwatini
https://www.otcmarkets.com/stock/PSIQ/news/PSIQ-Receives-Preliminary-Approval-From-the-Kingdom-of-eSwatini-Ministry-of-Economic-Planning-and-Development-to-Receive?id=206421
PSIQ Announces "No Toxic Debt and No Reverse Stock Split"
https://www.otcmarkets.com/stock/PSIQ/news/PSIQ-Announces-No-Toxic-Debt-and-No-Reverse-Stock-Split?id=203509
---
Recent Company Tweets
Good Morning $PSIQ Shareholders. We anticipate our first flowers to be ready to be sold within 12 months. After the initial crop, we plan to grow year-round. We anticipate $ 12 – $ 20 million to come from the sale of Cannabis and up to $ 10 million to come from the sale of CBD!
Good morning $PSIQ shareholders. We are happy to report that management is moving forward with an application to OTC Markets to uplist to the OTCQB market tier. In addition to OTCQB, we expect to deliver positive results for our shareholders in the foreseeable future. Stay Tuned!
Due to lots of hard work, dedicated employees, best of class suppliers/vendors and quality products, Elite is becoming a go to industry source for award winning CBD products. Look for us now on http://Amazon.com !!
Update on our Cannabis Growing Deal. $PSIQ is to form a subsidiary in eSwatini to operate the Cannabis operations. eSwatini set to grant PSIQ the required licenses and permits to research, grow distribute worldwide.  eSwatini to provide 1000 hectares of secured land for growth
---
PSIQ & Amazon.com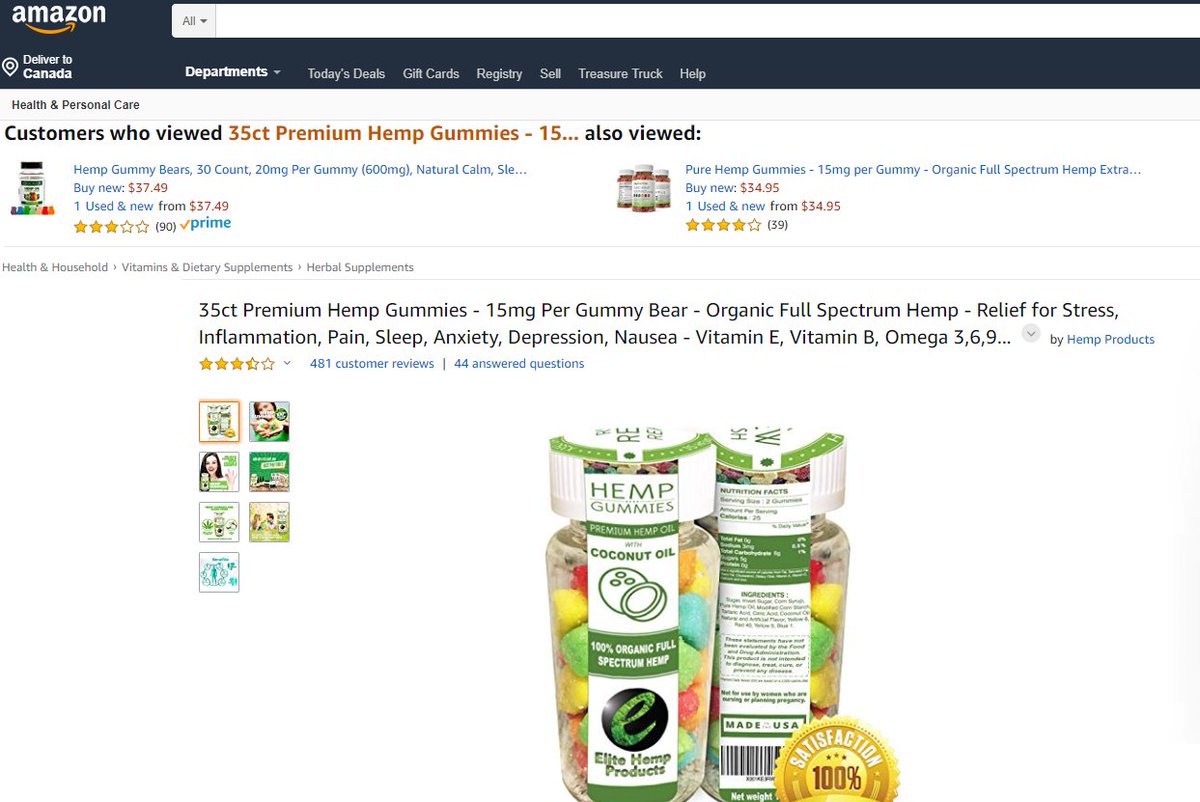 Today, PSIQ released a staggering Press Release, which is why I decided to add PSIQ to the list of possible Walmart bids. The company released news that they signed a contract to establish a significantly large growing farm and processing plant for medical cannabis & hemp.
https://medium.com/datadriveninvestor/walmart-canada-to-sell-cannabis-infused-products-cbd-who-are-the-likely-cannabis-companies-e1a9eab6a09c